The confirmation has arrived and the event will be staged in Cologne from 8 to 10 February 2022.
ZOW, the event dedicated to suppliers of the furniture industry, will take place from 8 to 10 February 2022, as confirmed by Gerald Böse, President and Chief Executive Officer of Koelnmesse: "We are hearing a lot of questions at the moment, like 'Is Cologne actually going ahead with ZOW in February 2022?' My position on thisis clear. We are committed to ZOW 2022. We will invest in this trade fair and not make it dependent on decisions by individual companies".
After this complicated two-year period for trade fairs due to the effects of the pandemic, preparations for this important event are proceeding at full speed and the first data reinforce the optimism of the team led by Matthias Pollmann and Maik Fischer. "I believe that the forthcoming ZOW will give the European market a clear demonstration of the industry's innovative strength. The first outlook on the show is positive, if not mind-blowing," said Matthias Pollmann, Vice President Trade Fair Management. "I'm firmly convinced that the next ZOW will send a strong signal about the industry's immense capacity for innovation to the European market. The initial forecasts for the event are positive, but there is still some way to go".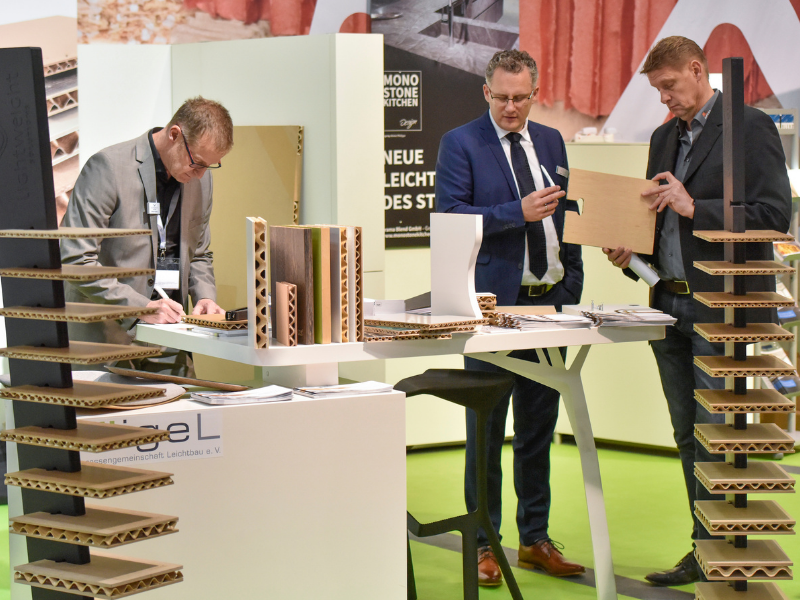 THE IMPORTANCE OF ZOW
As a communication network and creative workshop for the suppliers of the furniture industry, as well as a trade fair where orders are secured, ZOW is – for reasons of geographical proximity alone – of great strategic importance for a large proportion of companies operating in Germany's furniture and, in particular, kitchen industries with respect to their product innovation cycles. This makes ZOW one of the most vital business platforms – not only for Germany, but also for central Europe in general. Under the stewardship of Koelnmesse, the event has significantly refined its profile as a trade fair for professionals over recent years. By introducing a new conceptual approach, in which networking and communication enjoy the same status as the presentation of product developments, Koelnmesse has returned ZOW's focus to the core factors at the heart of its success.
ZOW 2022: event confirmed from 8 to 10 February 2022
ultima modifica:
2021-11-15T13:01:32+00:00
da