Automation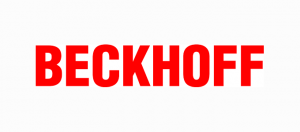 Address:
Via L. Manara, 2
I-20812 Limbiate (MB)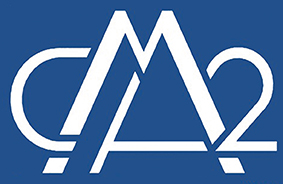 Address:
Via Pezza Alta, 28
Description:
Custom made machineries and automations for handling, assembly, storage and packaging.
Paper pallet compose machineries, pallet protect machines with Made in Italy quality.

Description:
Dalso's activity, which this year turns 20 years old, does not just develop in the consolidated range of manipulators, introducers and robots but focuses on finding the tailor-made solution for the customer, maximizing the efficiency of the plant itself. A team of experts and product quality, dictated by ISO 9001 standards, makes Dalso today a leader in the design and production of industrial automation both in wood and in other sectors.